Distributor and retail/OTC/pharma Broker
AC Courtier is a retail/OTC/pharma broker.  For over 20 years, we have offered distribution services and reliable representation for companies looking to broaden their market and distribute through multiple large scale banners. We have solutions to help you grow, please contact us to discuss about your business.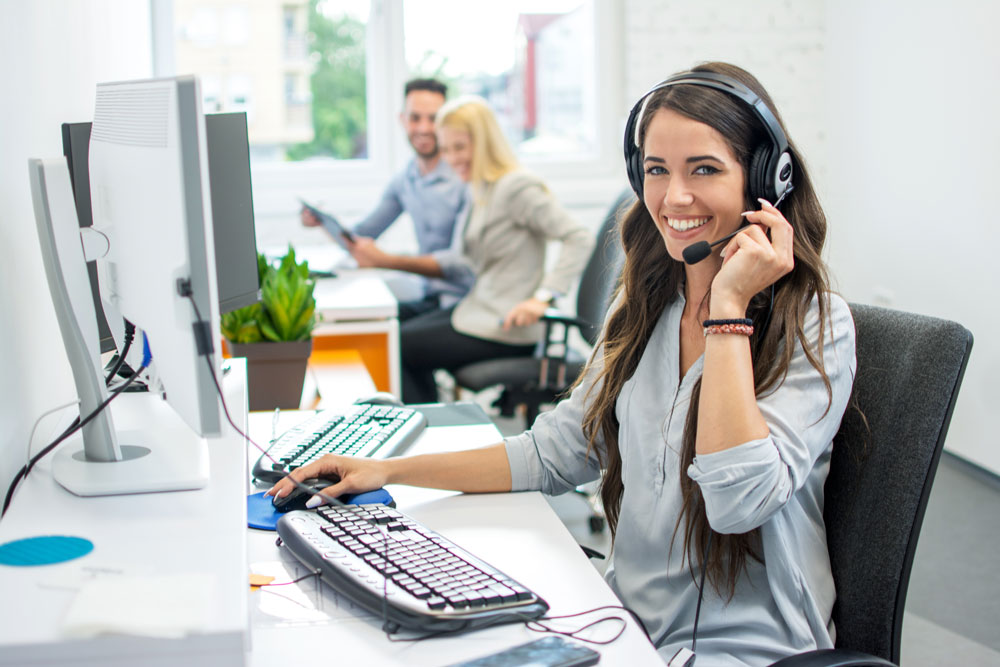 Retail/OTC/pharma Brokerage
Our broad network allows you to access multiple large scale banners across Canada and offer bilingual services to better cater to French markets. Whether you have a distribution centre or not, we work with you to tailor a plan to increase your market footprint and give your product the visibility it needs to achieve your business goals.
Distribution services
Our holistic distribution service is professional and rigorous and we've got you covered every step of the way. Whatever your need, we complete orders, stock, expedite, and take care of the billing. We work with any particular distribution need you might have and can adapt to insure smooth and trustworthy collaboration. Call us to discuss how we can help you.
A pan-Canadian network
We are proud to offer our clients over 1500 sales outlets across Ontario, Quebec and New Brunswick.  With the support and expertise of AC Courtier, you benefit from key positioning within a competitive retail/OTC/pharma market.
Why Work with AC Courtier?
1500 Sales Outlets Available to You
With its 1500 sales outlets in Canada, AC Courtier offers a complete brokerage and distribution solution tailored to your business needs and your target market.  Our complete offer of services covers all sales and distribution needs you might have.
A Team of Specialists
For over 20 years, our experienced team genuinely values the total satisfaction of our clients.  At AC Courtier, we care for our people. The stability and expertise of our team is what makes us succesful and insures your satisfaction. You can trust AC Courtier with marketing your product, this is what we do best.
20 years of experience
AC Courtier has seen the pharmaceutical industry evolve for over 20 years and its founder has always insisted on working with experts in the industry, but also with peoplewho truly care about the success of their clients.
What our customers have to say
AC Courtier prides itself on its excellent reputation and its long standing client base over the years. We are truly grateful for our clients' loyalty over two decades and we always appreciate our clients' great feedback about our team and our people's dedication to their success. We strive to exceed our clients' expectations through unmatched proactive client service, market and product expertise pursuing our clients' continued business growth.
Inquiries About our Brokerage Services ?
Please contact us to discuss about any inquiry or to talk about your business needs and how we can help.