Discover AC Courtier
AC Courtier has been operating as a wholesale retail/OTC/pharma broker since 2001. Our experience is broad and our sales opportunities extend over thousands of outlets.  Our network is composed of pharmacies, hardware stores, grocery stores, supermarkets, large and small retails stores.
Product owners can trust our experience for all retail brokerage and distribution.  Through our many renowned and reputable partners, we drive the sales of your product across Canada.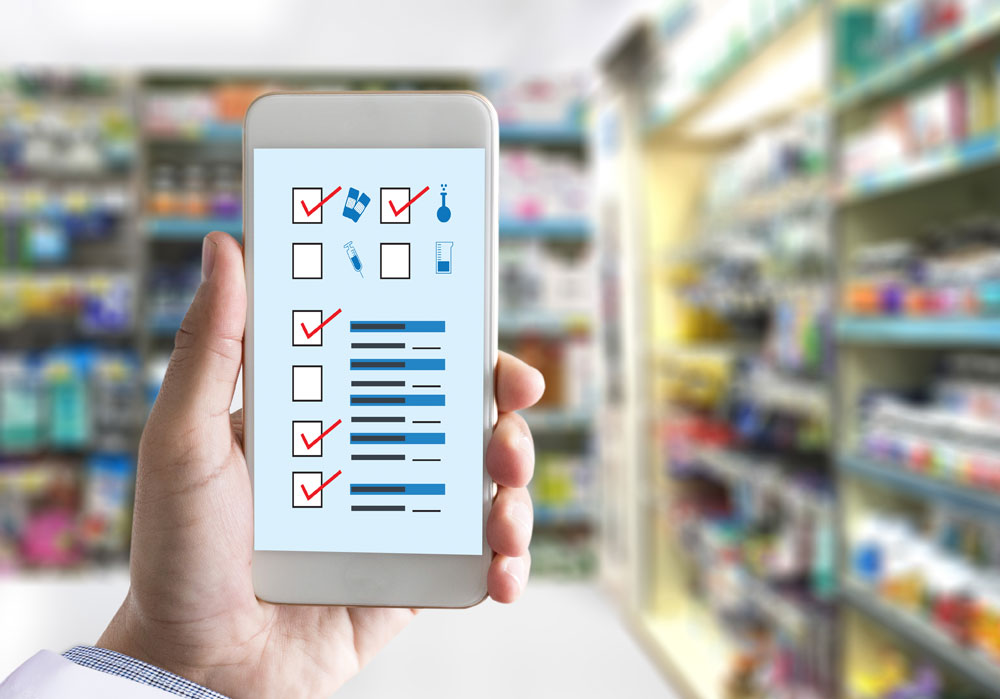 What is a retail/OTC/pharma Broker ?
We work in collaboration with product owners and makers whether it be on a regional or international scale.  As a retail/OTC/pharma broker, we help owners sell their products on ever growing markets thanks to our vast network of pharmacies and large retailers whilst also taking on all levels of distribution.
We market your product, it's our only focus.  We do all the work with the retailers distributing your products.  AC Courtier represents you and your interests so as to market your product into the largest markets.
Our Team
When choosing AC Courtier, you benefit from an impeccable service from our 11 experienced sales representatives.  You can count on their proactive approach to represent your business with a high level of professionalism.  For over 20 years, our team has been building a solid network of distribution partnerships across Canada. The stability and expertise of our team has been keys to the success of our clients year after year.
Looking for a Career Opportunity ?
AC Courtier is always looking for new talent to grow our strong team of sales & marketing people.  If you are passionate about sales and clientservicing, contact us and build your career with us.
As our company history has shown, our unique working conditions insure our people are satisfied and stay with AC Courtier to advance their careers within our team.  Send in your application today to start a conversation about this great opportunity.
Inquiries About our Brokerage Services ?
Please contact us to discuss about any inquiry or to talk about your business needs and how we can help.